Voted Best Thai Restaurant 8 years " Talk of The Town"
Thai Chef & Noodle Fusion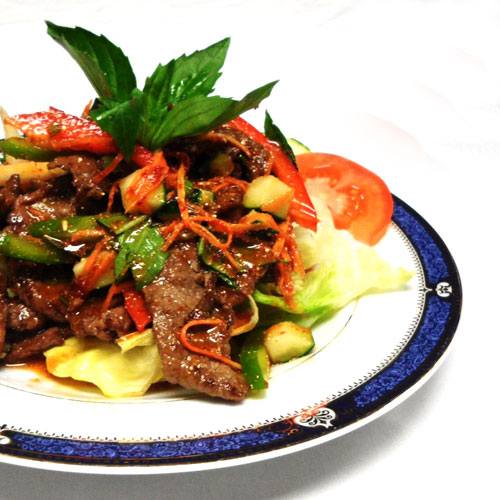 Nooddi Thai Chef -Media
42 E State St, Media, PA 19063 (610) 892-8710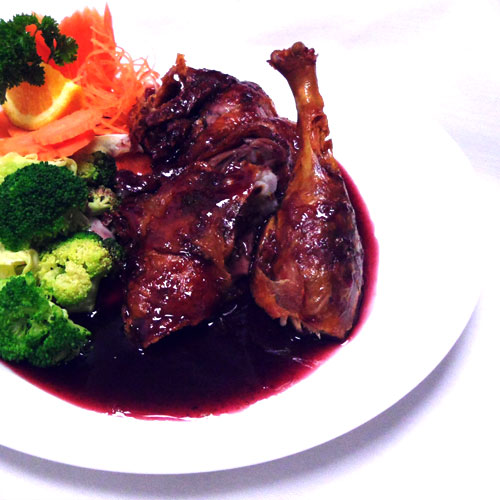 Nooddi Thai Chef - Glen Mills
Spring Water Plaza 364 Wilmington Pike Glen Mills, PA 19342 (610) 361-8086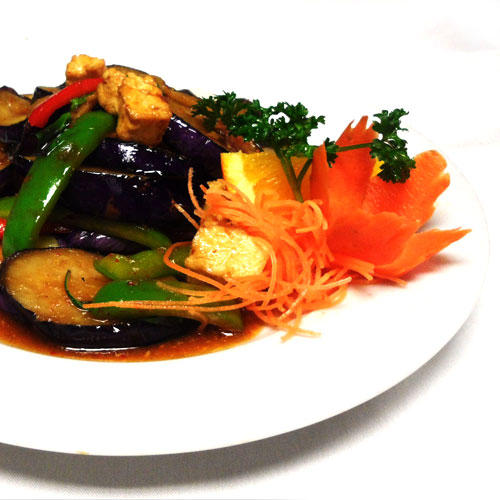 Thai Chef & Noodle Fusion
157 W Lincoln Hwy Penndel, PA 19047 (215) 757-5038
About & Noodle Fusion
Noodi Thai Chef and Thai Chef and Noodle Fusion thrives to provide an authentic and divers menu and atmosphere for everyone to enjoy. Noodi Thai Chef offer several different and distinct locations in Media, Penndel and glen Mills. With varying menus based on Thai favorite you are sure to find the perfect meal for you. Meals are prepared to the highest standard to offer our customers fresh, nutrition and delicious meals at a great value. At Noodi Thia Chef we pride our self in our quality food and service. With the convenience of dining or taking out, we are able to service any need of our customers.
Nooddi Thai Chef - Glen Mills
Thai Chef & Noodle Fusion